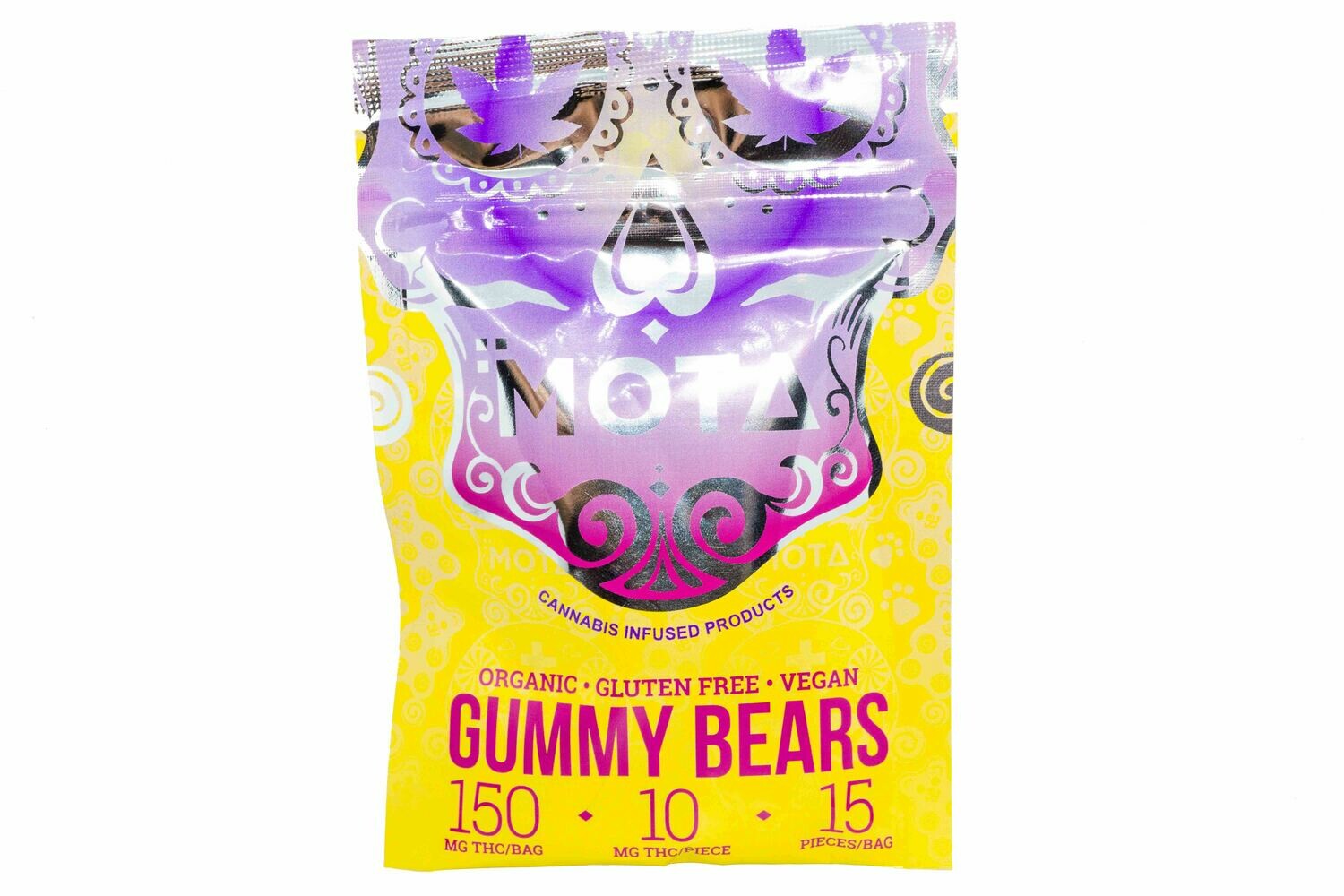 (150mg THC) Organic Gummy Bears By Mota (Vegan/Gluten Free)
SKU 01421
Product Details
Organic Gummy Bears
150 MG THC
Classic teddy-shaped candy, made with all-organic vegan ingredients, a potent measured dose of carefully extracted THC and sweetened with organic cane sugar.
Ingredients: Organic Cane Sugar, Organic Tapioca Syrup, Organic Grape Juice Concentrate, Cannabis, Pectin, Citric Acid, Natural Flavour, Colour Added (Organic Black Carrot Juice Concentrate, Organic Turmeric)
Contains: 15 Gummies per package. Each gummy contains 10 mg of THC.
*Packaging may vary
Save this product for later