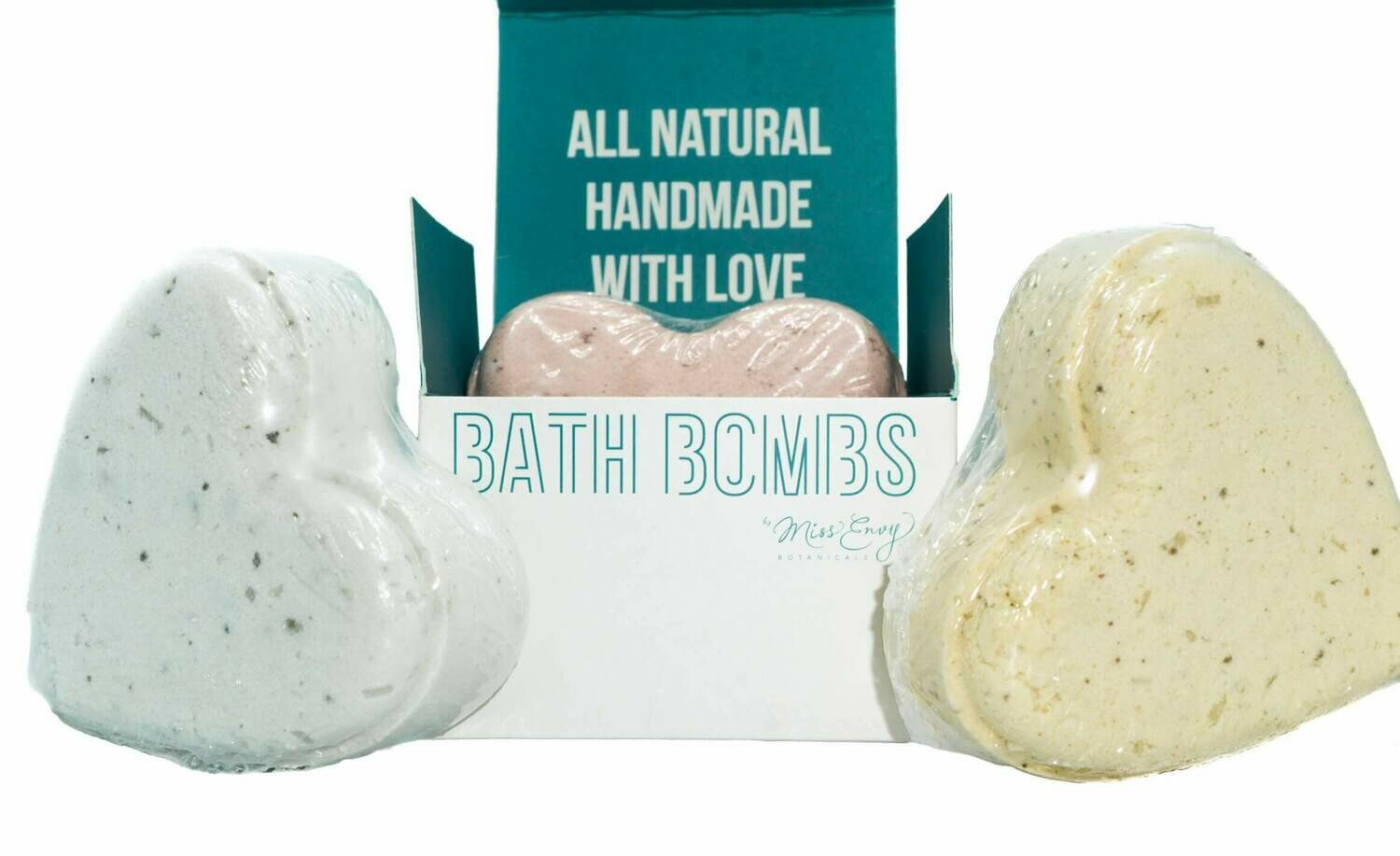 Bath Bombs By Miss Envy (50mg THC) (Organic)
SKU 013043
Product Details
100% organic THC infused bath bombs, in three lavish scents. Each is a pleasant surprise, handmade with love! 50mg THC per each bomb.
Ingredients: Natural Raw Sea Salts, Natural Baking Soda, Citric Acid, Organic-Non-Gmo Corn Starch, Organic Cold Pressed Coconut Oil, Natural Clay, Distilled Water, Organic Essential Oils.
Our THC infused bath bombs are specifically designed for total body
relaxation without any psychoactive reactions. One soak exposes
your body to 50mg of THC, essential oils and organic ingredients
with no artificial scents or colors. Currently available in
Rosemary Lavender, Sweet Orange and Lemon Lime.
Save this product for later